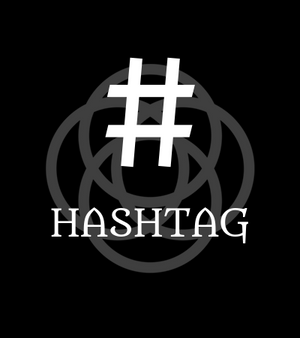 Hashtag
A symphony of custard and creams.
The creamy custard flavour to end all creamy custard flavours! This custard based, creamy, caramel explosion is sure to satisfy any custard lover. Extremely complex yet smooth and balanced. This just gets better with age.
We dare you to find a better custard flavour than this!