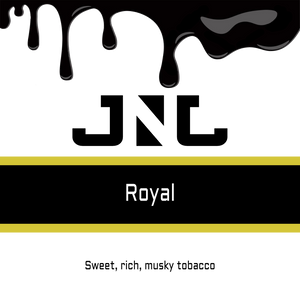 Royal
Sweet, rich, musky.
This product is for the following:
- Flavor West Yellow Cake
- Flavor West Creamy Hazelnut
- TFA Graham Cracker Clear
- Capella Harvest Berry
- Flavour Art Royale
- Flavour Art Vienna Cream
- TFA Whipped Cream 
STEEPING RECOMMENDATIONS: 
Leaving this one to steep for 4 or more weeks will see the fruitiness of the berry shine through. 
Please note; 2.5L Doubler and above will include lead time of up to 2 weeks, and will not be dispatched as a regular order. 
Please contact: shipping@jnjgroupbuys.com.au for more information on lead times for specific products.