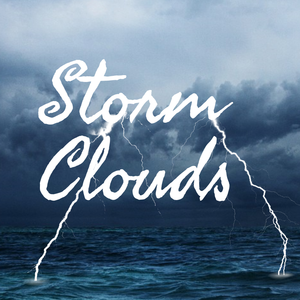 Sample Pack
One of each of the delicious Storm Clouds range!
Gil's The Name: A complex and subtle combination of tropical mango and sweet peaches smothered in a thick, luscious cream. A dessert flavour to make you think you're on a beach in the Bahamas!

Harpooned: A fruity and potent mixed berry flavour that aims to taste more like real berries and less like your typical "candy berry". 5 different berries are expertly combined. See if you can pick them!
Tang Nabbit: A rich, tangy and flavourful tangerine flavour with lashes of sweet cream to tingle your tastebuds and pleasure your palate.
Walk The Plank: A sweet, delectable raspberry custard. Exotic and rich with a smooth, complex finish that's sure to delight.