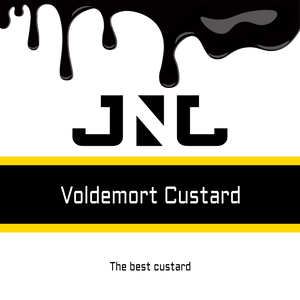 Voldemort Custard
Arguably the best custard on the market.
This product contains the following:
- Capella Vanilla Custard
- TFA Sweet Cream
- Flavor West Yellow Cake
- Inawera Shisha Vanilla
- Flavorah Popcorn
- Capella Super Sweet
STEEPING RECOMMENDATIONS: 
Custards need to steep. Give this juice at least 4 weeks. 
If you can get through 3 months, this custard will be the best you have ever had. 
Please note; 2.5L Doubler and above will include lead time of up to 2 weeks, and will not be dispatched as a regular order. 
Please contact: shipping@jnjgroupbuys.com.au for more information on lead times for specific products.